For more than twenty years Dunfermline Advocacy has been providing support to people who have learning disabilities. From October 2013 we will be extending our remit so that Citizen Advocacy support is available to a wider range of vulnerable people across West Fife.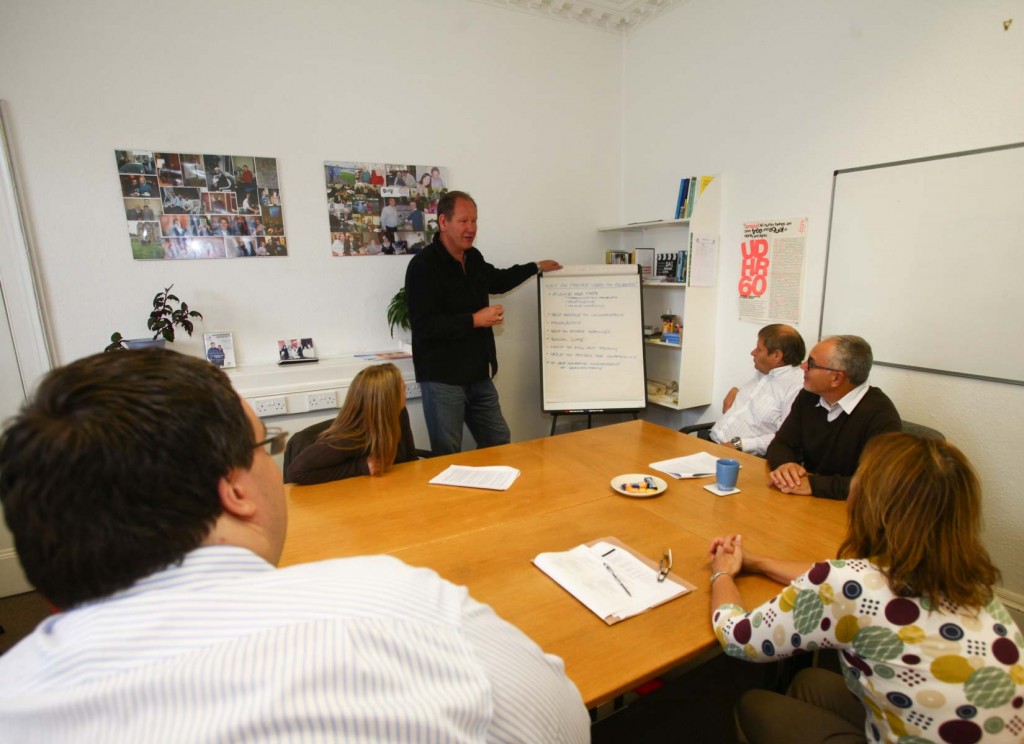 Most of our Advocacy Partners are referred to us either by a social worker, care worker or health professional. We operate an open referral system and will accept a request for support from anyone – including the person who needs the support themselves.
If you think you or someone you know could benefit from Citizen Advocacy then get in touch for an informal discussion about how we can help.