Dunfermline Advocacy brings together local volunteers with vulnerable people, providing long and short term support, understanding and friendship to those who need it.
COVID-19 has brought about many changes for Dunfermline Advocacy, with our dedicated team working from home, supporting advocacy partnerships remotely. Our dedicated volunteer Citizen Advocates have continued to support their advocacy partners throughout lockdown.
We have adapted to using different ways to keep in touch with people according to their needs, to ensure they have access to necessary services for food, information, medical advice & prescriptions and someone to talk to during this time of isolation. Our partnerships have been enjoying trying out new ways to keep in touch since they are unable to meet up during lockdown- from Whatsapp messaging and video to Zoom!
A simple phone call has often made a big difference to someone struggling at this time.
We are looking to recruit new volunteers and are ready to accept applications. We will be running our group Preparation Course online and it would be great if you would like to join!
View our short film 'Friendship Changing Lives' and please contact us to find out more either by email enquiries@dunfermlineadvocacy.org or by phoning one of our Team on 07988 298539 or 07307 613848.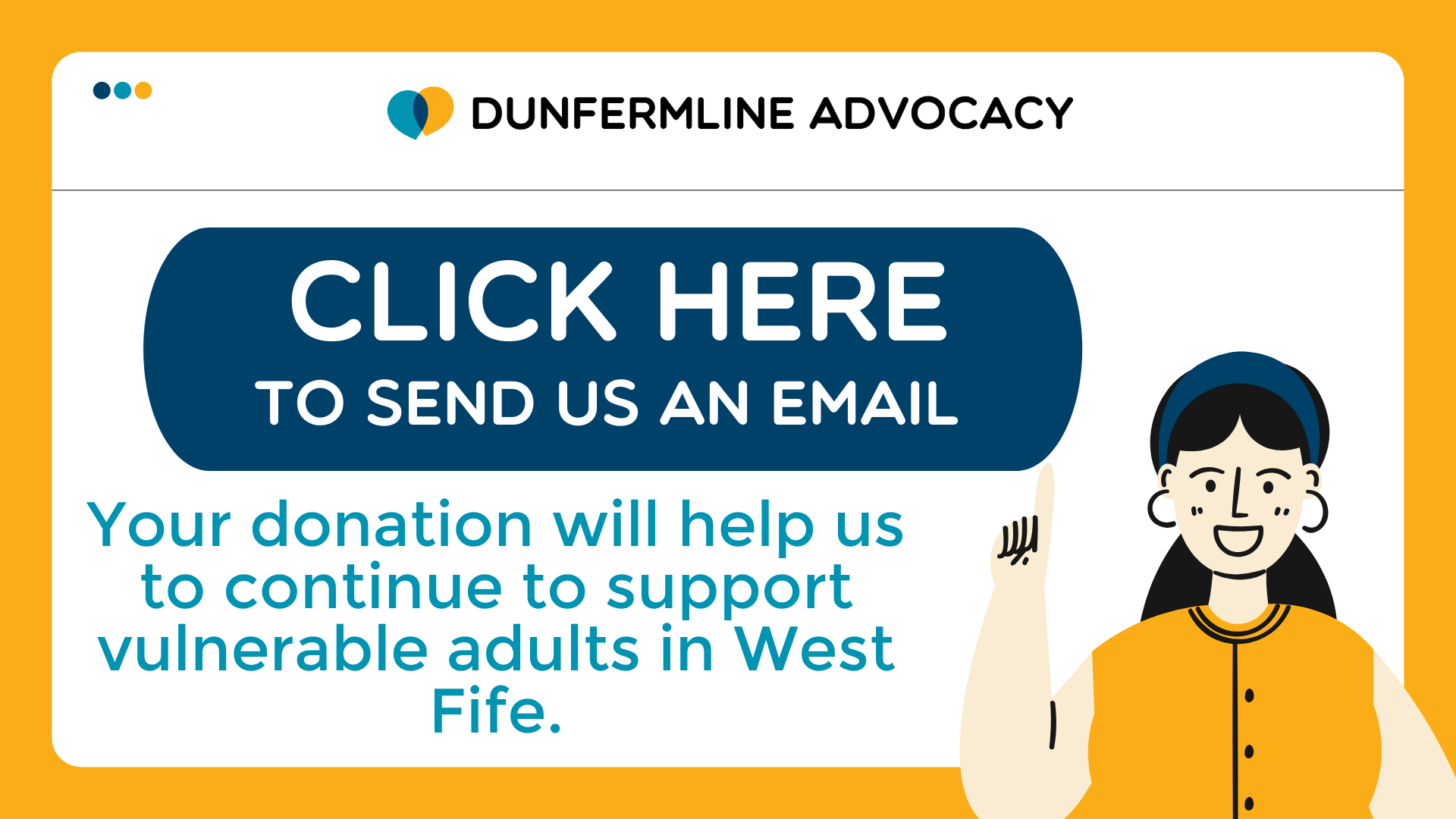 Our Stories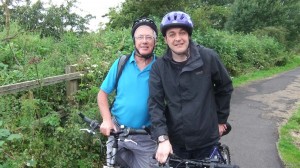 Find out how advocacy benefits people like Alex and Stuart. Read our Advocacy Stories.
Latest
As we approach the weekend to spend time at home with family, please think about the vulnerable in our...

Come and join us for a virtual cuppa on Zoom on Wednesday 1st July 2020 from 3 pm till...