By Rachel Annand on June 23, 2015 in
Blog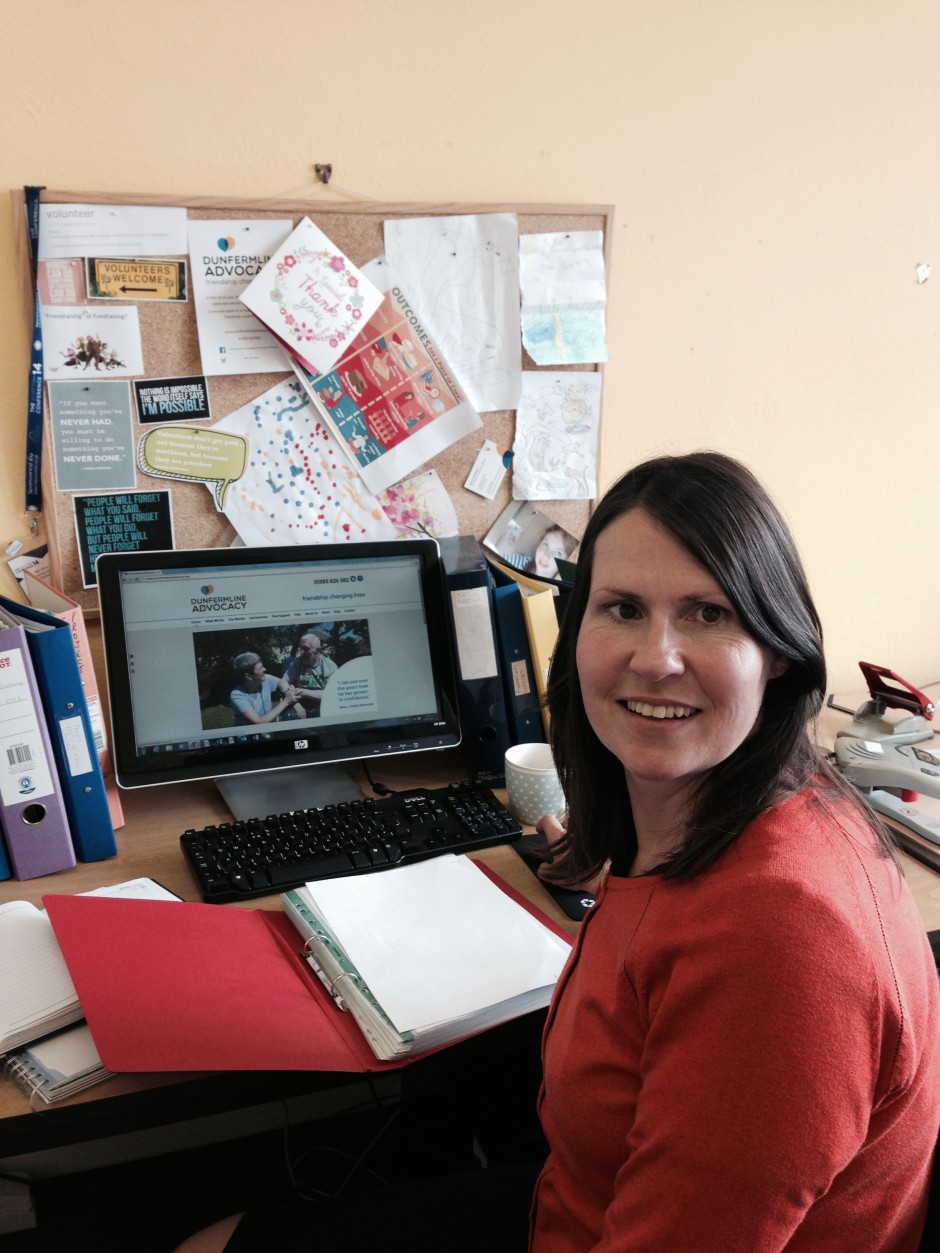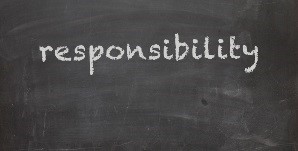 It is a big responsibility knowing that you are the person colleagues rely on to re-fund their project and post.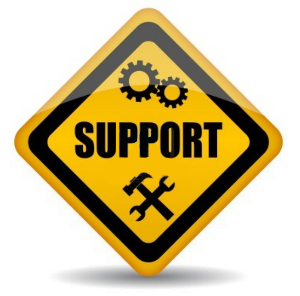 Without the support of an HR Department, a PR & Communications Department, a Legal Department or an IT Department much of my time is spent on "other stuff".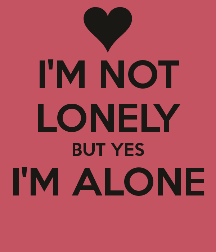 Being a Sole Fundraiser can sometimes be lonely but with such a fantastic team I never feel alone.

I am a self-confessed control freak so love having the opportunity to explore the various ways to fundraise and deciding which will work best for us.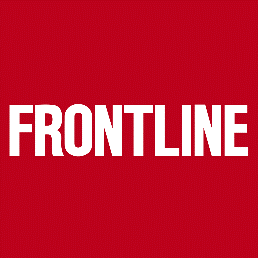 Every day I see first-hand the amazing work we do in the community and am motivated and inspired to do more.
Without small charities like Dunfermline Advocacy and their vital fundraising activities, life changing services to vulnerable people living in West Fife would not exist.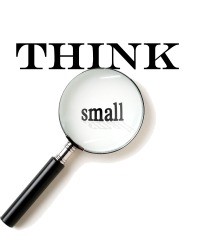 SUPPORT A SMALL CHARITY IN YOUR COMMUNITY!
Blog by Elyse Kirkham, Fundraising & Events Officer