It's that time again when everyone seems to spend most of the month in a spin getting organised for the one day. For many people it's a time of bright lights, presents, food, shopping and above all spending some time with the people who are special to us.
Christmas can also be a difficult time for many people particularly those who may be spending it alone or who have found 2017 to be a challenging year.
Age Scotland report that around 80,000 older people In Scotland say they are lonely at this time of year. They also highlight that it is not just the elderly who can feel lonely at Christmas.
And of course from our work we know that loneliness and feeling isolated from your community is something that can impact many of the vulnerable people we work with throughout the year.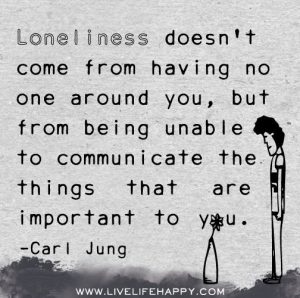 Through Citizen Advocacy many people in West Fife have come together throughout this year, and indeed the 25 years our project has existed, to try to make a difference in each other's lives, to build trust and to help people have the things that are important to them recognised.
As we review our impact during 2017 we are proud to be able to report that of the 108 vulnerable people supported in a Citizen Advocacy partnership this year almost 90 % achieved the outcome of being more involved in decisions made about their lives.
The unique nature of long-term Citizen Advocacy means that there is also the opportunity to tackle issues of isolation and loneliness, and in 2017 72% of people we supported in long-term partnerships were less socially isolated as a result of being matched with a Citizen Advocate.
We know there are many more lonely and isolated people living in the communities of West Fife, and we want to be able to support more people in 2018. But we can't do this without the support of our fabulous local volunteers. A huge thanks go out to the 90 people who volunteered in 2017- most of whom are committed to carrying on volunteering next year.
If you are thinking about getting involved you might like to know that in 2017 almost 90% of our Citizen Advocates were more skilled & knowledgeable and felt well-prepared for their role. The results of our Advocate Satisfaction Survey also show that 86% of our advocates have had their expectations of volunteering with us met.
Indeed 98% of our volunteer Citizen Advocates said they would recommend volunteering with Dunfermline Advocacy to their colleagues, friends and family!
Please help us to support more people in 2018  –  get in touch if you would like to hear more and maybe you could be making a difference in someone's life next Christmas.