By Joanna Lawrence on September 30, 2015 in
News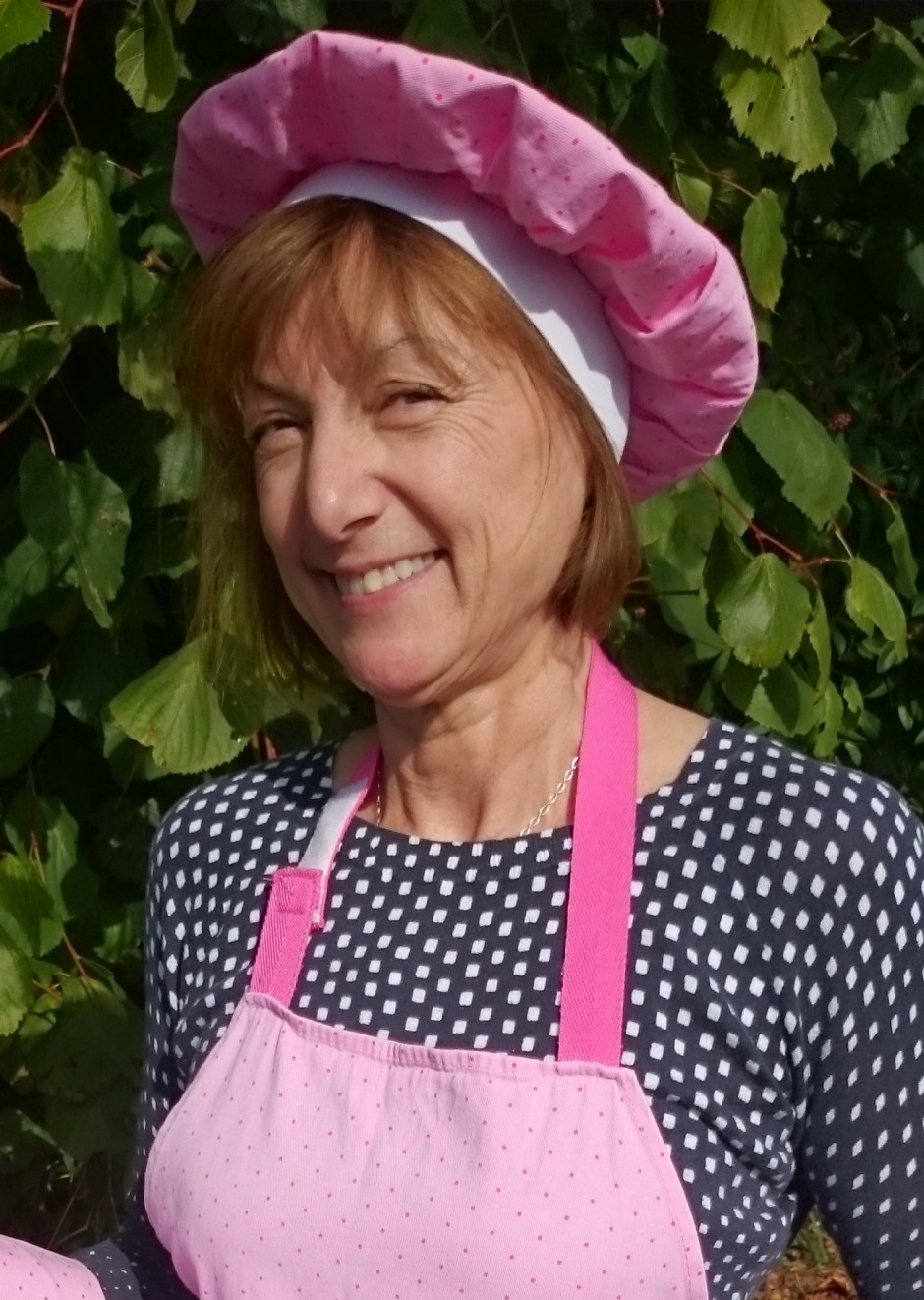 Congratulations to Advocacy Partnership Sally and Hazel for winning the Charity Bake Off!
See below for Barbara's Bake Off Tips:
1. Above all, enjoy your baking and icing. Use your imagination and have fun!
2. Check your oven temperature, use a timer, grease and line baking tins thoroughly and practice the recipe first, if you have time. (I think that's more than one tip – very generous, Barbara!)
3. Don't be tempted to open the oven door while the cake is baking!
4. Use buttercream icing to 'polyfilla' any uneven cake surface – top and sides. The buttercream is also good for 'gluing' fondant icing to your cake.
5. Add drops of colouring/gel to fondant icing a tiny bit at a time and knead well to get an even colour. If you put too much in at once, it's difficult to back-track.
6. Fondant icing can be rolled out on a small amount of sieved cornflour – this makes it lovely and smooth.
7. Make a cornflour 'powder puff' by filling the toe of a clean pop-sock or tights with cornflour and knotting securely. You can use it to dust your work surface before rolling out the icing.
8. Simple icing piping can be made by adding sifted icing sugar to an egg white and beating until you have the right consistency.
9. Once your cake is iced and complete, store in a cool place and ensure it is covered/protected. A drop of water can have a destructive effect on fondant icing!
Good luck and happy baking! 🙂