By Joanna Lawrence on August 10, 2016 in
News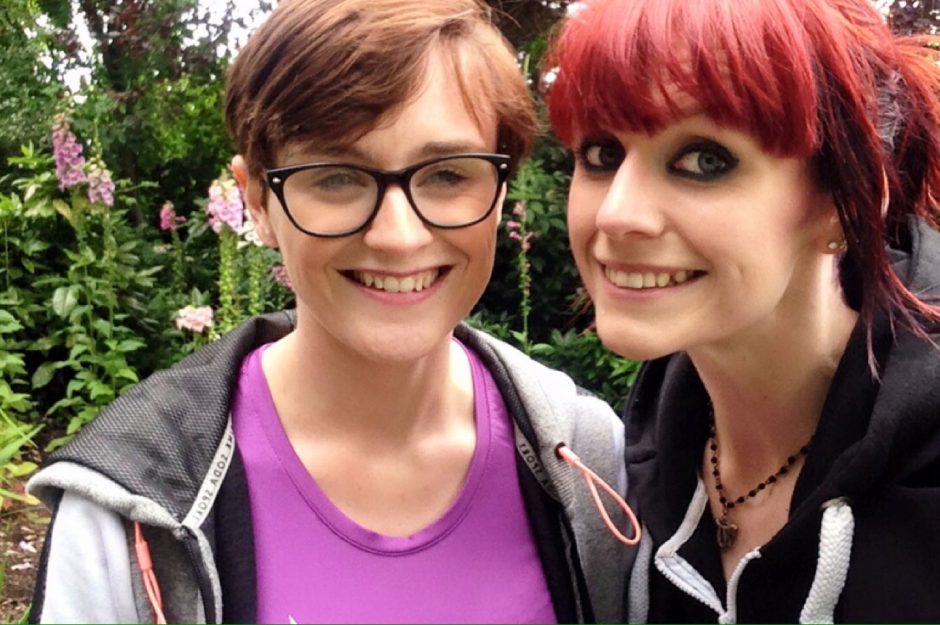 2016 has seen a number of new partnerships matched within the Younger People's Project and today the spotlight is turned on one of our newest – Nikki and Beth.
Nikki and Beth demonstrate the importance of matching people, as far as possible, with common interests.  Both of these young women are sporty and active and enjoy similar hobbies.  This commonality of interests means that their partnership stands the best chance of becoming a long lasting friendship.
Having met only a handful of times so far Nikki and Beth have hit it off straight away.  They have already exchanged telephone numbers and are keeping in touch independently of Ewan's support.  Plans are already in place to go swimming, play tennis and even do some indoor rock climbing together in Edinburgh.
Through these enjoyable activities a trust and friendship is quickly developing.  New Citizen Advocate, Beth, is confident that she will be able to provide any support that Nikki may need in the future to speak up about the important issues in her life:
"I am so glad I volunteered with Dunfermline Advocacy and have had the chance to meet and get to know Nikki.  From our very first meeting I felt the partnership was just right and I am loving getting to know her better.  We have a number of interests in common and have been busy planning our next few meet ups with tennis, running, swimming and cocktails all in the diary!  I see Nikki as a friend more than anything else and I hope she sees me as a friend she can turn to during both the highs and the lows."