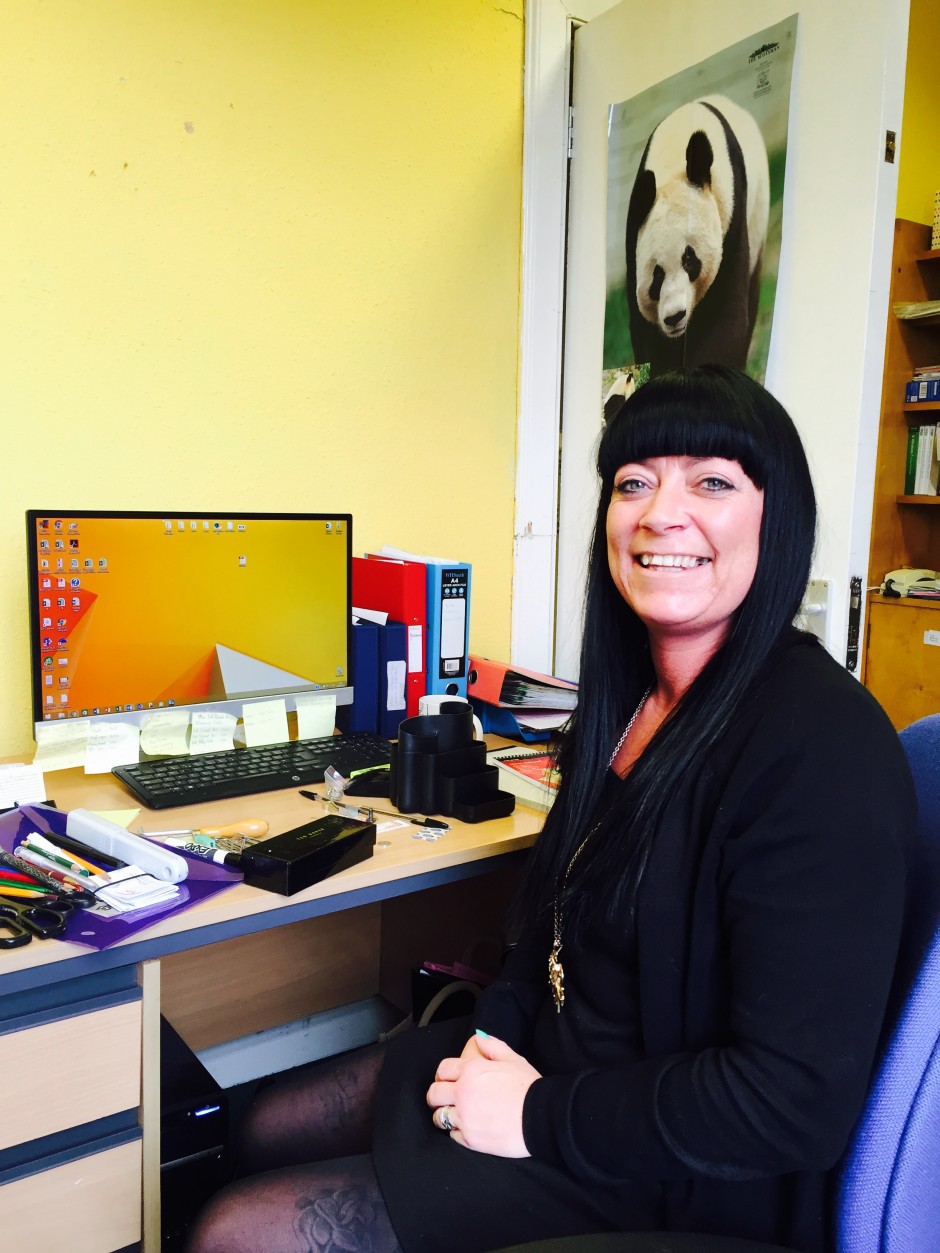 Already in my sixth month of employment here at Dunfermline Advocacy and what can I say……it's been the quickest six months of my life.  I feel I have settled in extremely well with the team, especially Rachel my Line Manager who has been extremely helpful and patient while I settle in and continue to learn about the ins and outs of the service!  My close colleague Jo has also been very beneficial to my continued learning, as has the rest of the team – thank you for answering all my questions and making me feel very welcome!  The Board of Trustees have been very welcoming too, ensuring I felt at ease during my first Board Meeting – thank you.
I feel I have picked up our basic administration processes rather quickly thanks to a great record keeping system that was in place, but there is still lots to learn and lots that can be developed.
Familiarising myself with the financial processes took me a few weeks longer due to all the different budgets and costings relating to various projects within the service, that coupled with trying to figure out someone else's book keeping methods was testing at times!  I'm now well equipped with all the relevant knowledge and the books balance every month as they should.
My most favourite part of this role is hearing about all the different Partnerships within the service and the great work carried out by our Volunteer Advocates.  It was great to meet one of the Younger People's Project Partners at the last Advocate Preparation Course I attended. Hearing the benefits that this service made/makes to her directly makes me proud to be a part of this team.
Looking forward to a long and prosperous future at Dunfermline Advocacy!
Blog by Tricia Smith, Office Administrator