By admin on April 16, 2014 in
News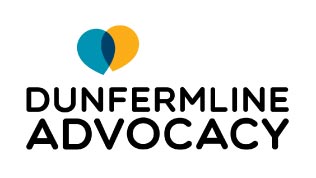 The Thistle Tavern in Baldridgeburn is hosting a charity quiz night on Friday 25th April at 8pm. The quiz is being held in order to raise money for Dunfermline Advocacy.
The quiz is being hosted by one of our Advocates Alex Hill and he has promised an evening of fun with a general knowledge quiz including music, sport, people, film and TV. There will even be a chance to play a "joker" on your best subject in order to climb the leader board.
Teams of 4 can pay £2 per person on the night in order to enter.
All proceeds go to help the work of Dunfermline Advocacy.
For further information please contact: ewan@dunfermlineadvocacy.org or call 01383 624382