By Joanna Lawrence on June 1, 2016 in
News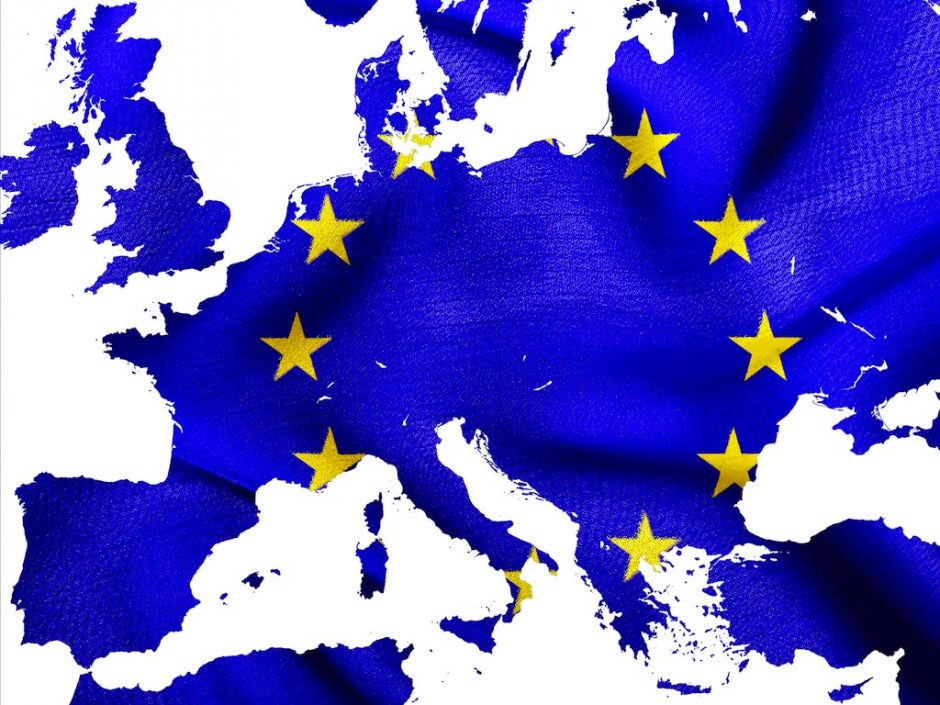 According to a study of the 2010 General Election, the rate of voter registration and turnout among the country's 1.5 million adults who have learning disabilities was extremely low.
Likewise, voter turnout among mental health inpatients was only 14%, less than a quarter of the proportion of the general population who voted (65%).  The 2010 election study found that only 43% of psychiatric inpatients eligible to vote were registered to do so.
88% of inpatients said that they didn't vote because of a lack of knowledge about registering or the voting process. Nearly half (48%) did not know they were eligible to vote.
Similar misunderstandings also lead to low voter turnout among adults with learning disabilities.
Easy Read Guides to the EU Referendum
You can help improve these voting statistics by sharing information about the forthcoming EU Referendum with your Citizen Advocacy Partner. All have a right to vote in the EU Referendum on Thursday 23rd June but must register to vote by Tuesday 7th June 2016.
There are various Easy Read Guides to the EU Referendum that you can share with your Partner.
United Response's Easy News EU Referendum Special removes the jargon, rhetoric and opinion from the political debate surrounding the EU Referendum.  By using simple words and images, it explains the key arguments for the "Britain Stronger in Europe" and "Vote Leave" campaigns.  It also outlines what the referendum is, and what the EU does, so that people with learning disabilities can be better informed and engaged.
Learning Disability Alliance Scotland has also published an Easy Read Guide on the EU Referendum, which you may find helpful.
Happy voting!