As the preparations for the festive period are getting into full swing, for many people who live in West Fife, this time of year can be very difficult. Watching others buying gifts, decorating trees and deciding what to have for Christmas dinner can enhance feelings of isolation and loneliness.  Our Citizen advocacy partnerships support people not only to have their voice heard, but due to the trusting relationships between both partners can help to reduce some of very real impact loneliness can have on our health and well-being.
Loneliness can shorten people's lives, can have the same impact as well-known risk factors such as obesity, and cigarette smoking and can lead to increased risk of heart disease, stroke and disability.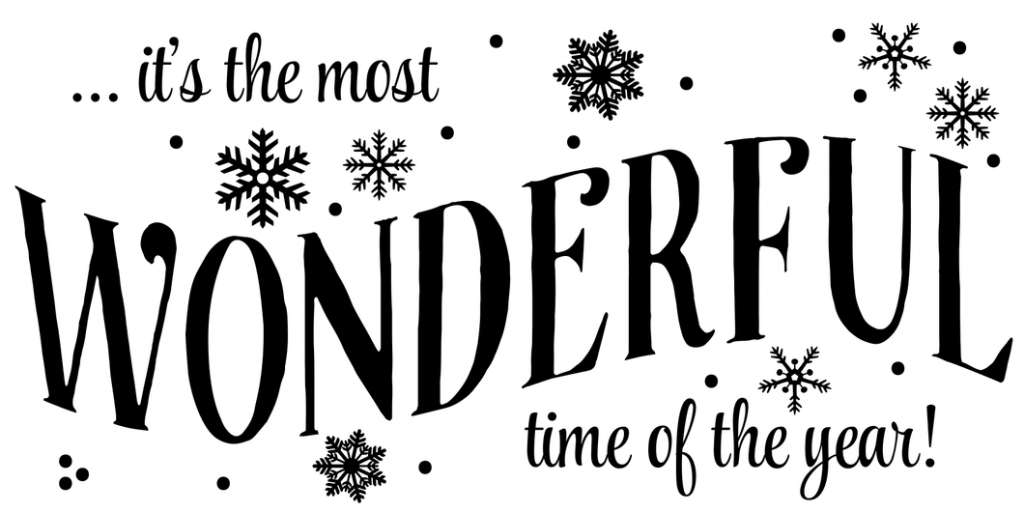 If the festive season is not "the most wonderful time of the year" for you then you are not alone. Lots of people find the holiday period difficult.
Fife Adult Support and Protection have put together a handy guide to surviving Xmas and New year and we have copies available from our office, our development workers or you can find it here (make a web link on 'here') https://www.fifedirect.org.uk/news/index.cfm?fuseaction=news.display&objectid=EF532A3A-FFFE-395A-3915148ABE7630E7
Stay safe, well and warm over the festive period and we look forward to working with all our amazing citizen advocates and their partners in 2019.
Picture below are some of our Citizen Advocacy Partnerships enjoying time together at our Festive Blether.