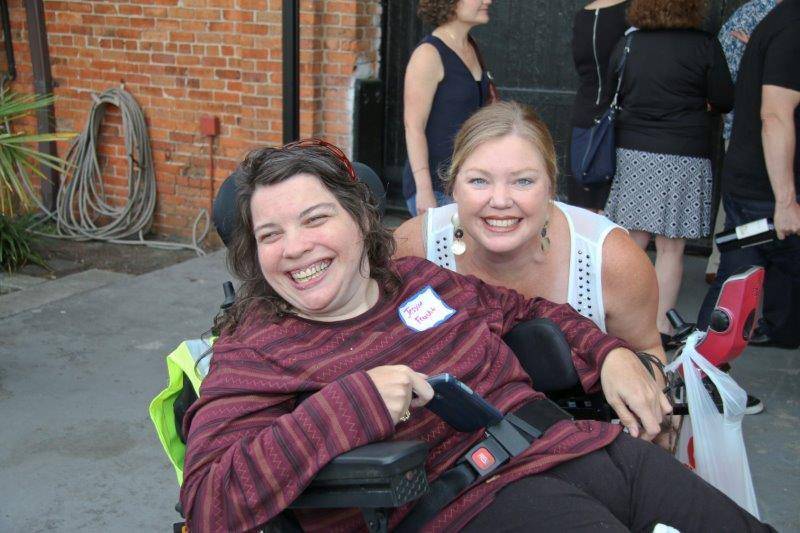 At last night's AGM, we heard from Tom Kohler, Executive Director at Chatham-Savannah Citizen Advocacy in the United States. Tom has been working in the field of Citizen Advocacy for 40 years.
Tom started this work in response to the treatment of disabled people by state institutions in Georgia in the 1970s. By creating meaningful connections with local people, he aimed to bring disabled people back into the heart of the community. People with disabilities were being moved into housing in the area yet they were still completely isolated. This is similar to the situation faced by ex-residents of Lynebank Hospital in Dunfermline since 1992.
To date Tom has created around 800 matches, around 10% of which are ongoing. He acknowledges that some success stories are easier to demonstrate than others as they are stories of the heart.
Citizen Advocates can witness many difficult things in their Advocacy Partners' lives. At times there may be no significant change and the situation can seem hopeless. The difference can be felt only by the disabled person themselves, in that they now feel that somebody cares about them. This can be difficult to evidence in terms of data but it is incredibly valuable nonetheless.
Going forward, Tom aims to change the image and status of disabled people in society by transforming their role from consumer to contributor. This could be by getting involved in a worthy cause and making a positive difference in their local area, with the support of their Citizen Advocate.
For more information see www.savannahcitizenadvocacy.org