By Joanna Lawrence on September 28, 2016 in
News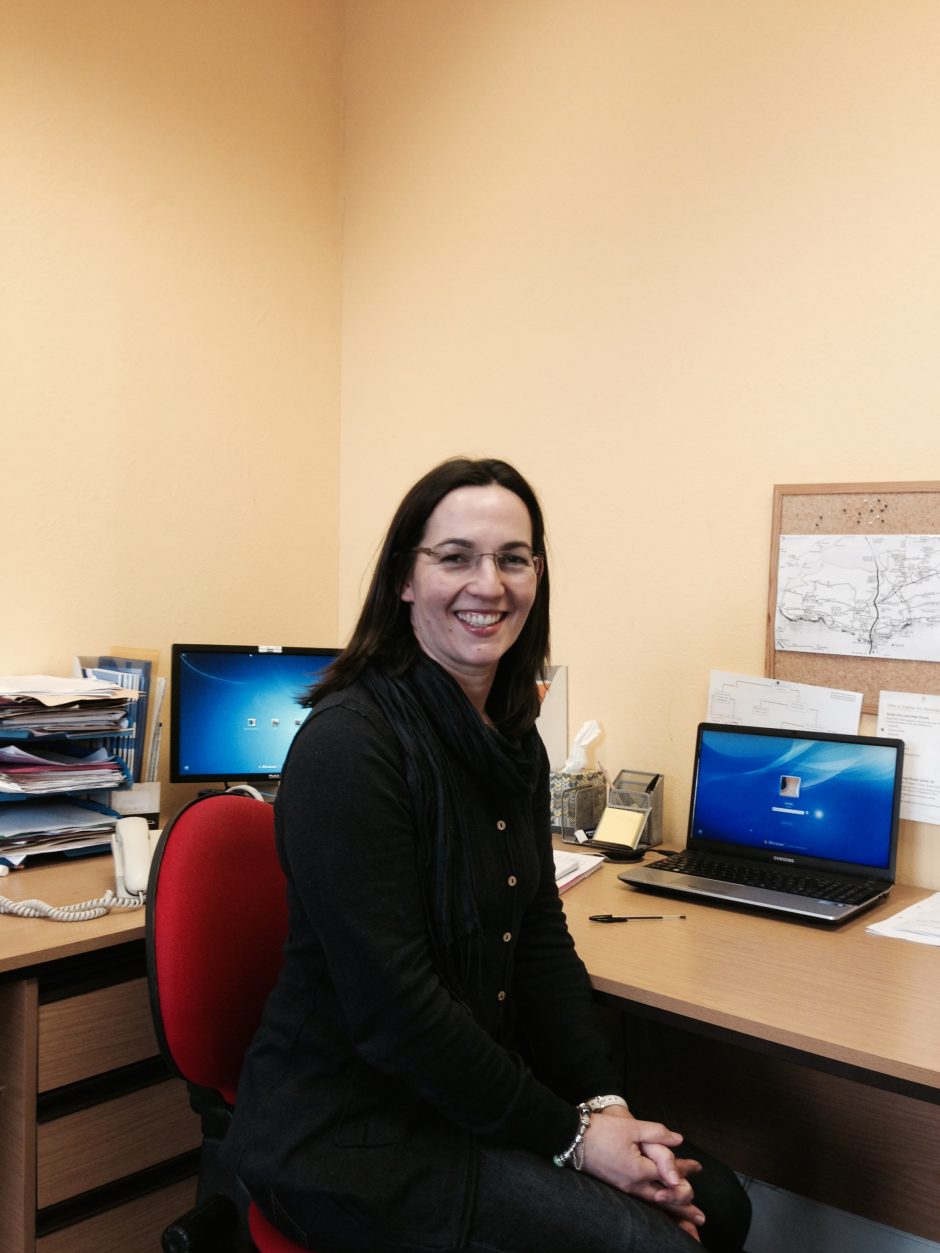 We bid a fond farewell to Development Worker Lesley Paterson who has gone on to pastures new.
Lesley joined Dunfermline Advocacy in March 2015 as a Development Worker with the Younger People's Project, working with 16-25 year olds.
Prior to joining the team, Lesley studied at Edinburgh University, later completing a PGCE, and has been teaching within Secondary schools for nearly 20 years.  Lesley has made a career long commitment to equalities issues, and working with vulnerable young people in schools influenced Lesley to use her skills within the voluntary sector.
Good luck in your new job Lesley!