We are extremely grateful to John Swift, Chairperson of Dunfermline Advocacy who again, is taking on a strenuous physical challenge in order to help raise funds for the vulnerable people of West Fife.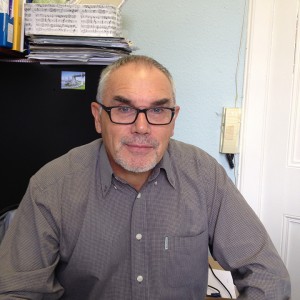 This year John is embarking on a Coast to Coast Walk and has already completed the first half of this challenge. John and a few friends will start the second part of the walk on Saturday 3rd June from Kirkby Stephen and will be walking all the way through to Scarborough finishing on Saturday 10th June. The Coast to Coast finishes at Robin Hoods Bay, but as transport is better from Scarborough they will walk the Cleveland Way route there. At the finish point a total of approximately 113 miles will have been covered.
We wish you well on your challenge John and hope there are not too many blisters at the end!
To sponsor John please visit his Virgin Money Giving page by clicking on this link:


http://uk.virginmoneygiving.com/fundraiser-web/fundraiser/showFundraiserPage.action?userUrl=JohnSwift&pageUrl=4 
All donations are gratefully received and we thank you in advance for any assistance you can offer.