By Joanna Lawrence on January 8, 2016 in
News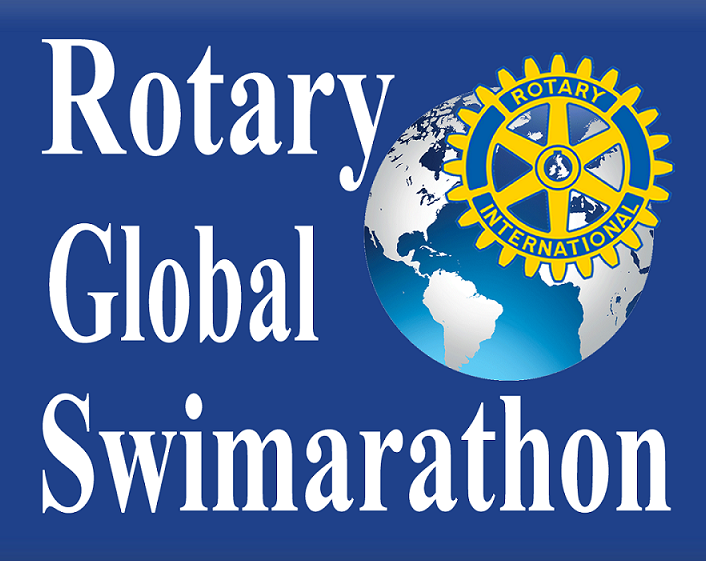 On Sunday 21st February, John, Barbara, Ewan, Lesley, Tom and Jo enter the local Rotary Global Swimarathon as the 'Dunfermline Anchovies'!
In doing so, we hope to contribute to the eradication of Polio worldwide and raise some much needed funds for Dunfermline Advocacy.
If you would like to support the Anchovies' watery challenge, please drop into the office anytime before the Big Swim and add your name to our sponsor forms.
Of course you can always enter a team of swimmers yourself by dropping into Ballantyne's Dunfermline or emailing swimarathon@rotarydc.org.uk. Remember to put Dunfermline Advocacy down as your second charity!