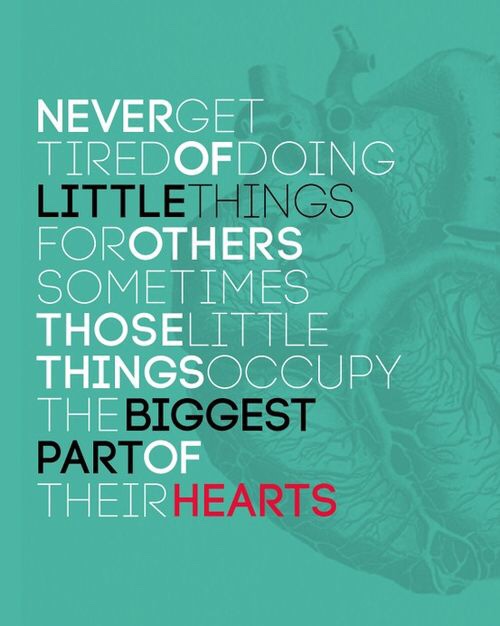 Since the 1st of January my twitter feed has had a steady stream of tweets about #Resolutions. Many seem to be the usual ones about healthy living and good habits. But this year I have noticed more from charities and 3rd sector organisations, including our own!
A bit of (self-indulgent?) naval gazing is allowed at the start of the year, isn't it?
Well it got me thinking – not so much about what I want to change about myself (although maybe getting to bed before midnight more often would be no bad thing…) – but about what I have been doing in 2015 to change the things around me that I don't like:
Disabled people being isolated and excluded in their communities
People living in fear of cuts
The numbers of children living in poverty in Scotland
I went on to think about what I'm going to do in 2016 to influence similar change.
I've spent the main part of my career supporting people to make a difference in each other's lives at a very local level. 2015 was an amazing year for Dunfermline Advocacy and I am so proud of the recognition for Citizen Advocacy over the last 23 years across West Fife.
It's important to me to see local folk stand beside other local folk and watch as their friendships change lives. What I've often found is it's the small everyday things that make a big difference to people's lives – and that's what really matters.
Last year I got involved volunteering in setting up a small project near where I live. It's a small thing really, just providing school uniforms to kids whose families are living in poverty. However the feedback from families and kids is fantastic.
So, in 2016 I'm excited to be working through our daily challenges to provide more Citizen Advocacy across West Fife.
I'm also making it my #resolutionfor2016 to keep volunteering and helping to make those small big changes in people's lives.
Blog by Rachel Annand, CEO