By Joanna Lawrence on January 5, 2016 in
News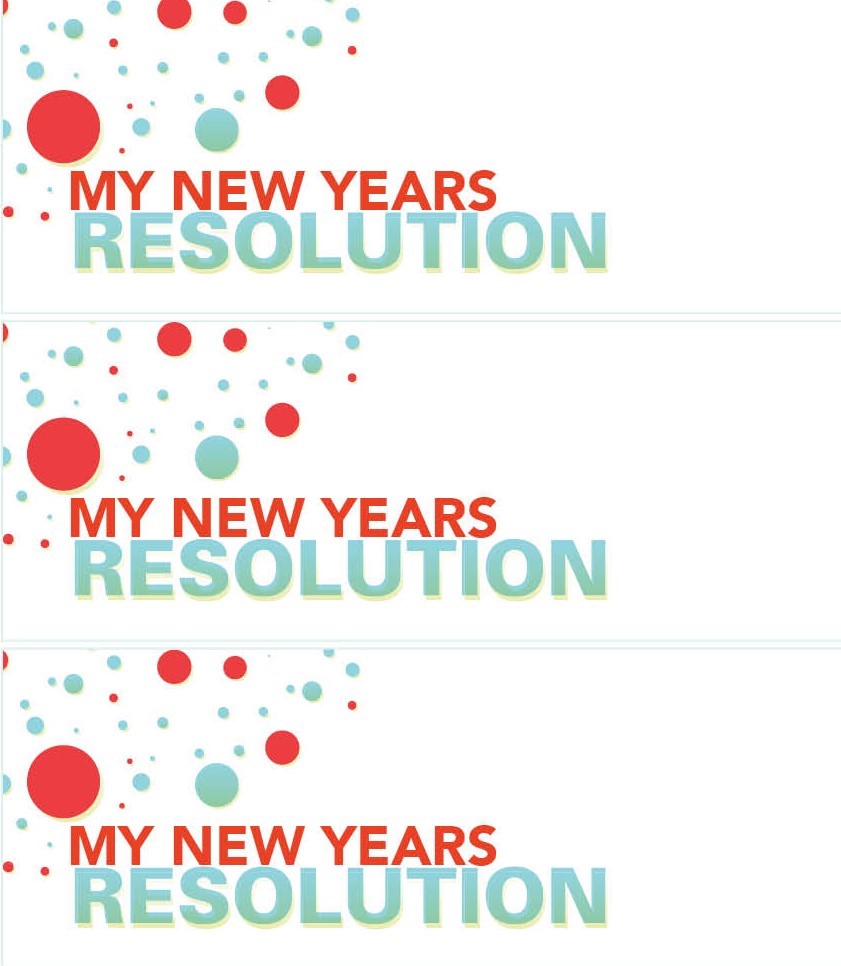 Is your 2016 New Year's Resolution the same as last year? And the year before..?
Why not try something new this year and volunteer as a Citizen Advocate with Dunfermline Advocacy?
Citizen Advocates are local people who provide friendship and support to vulnerable adults in the community and give a voice to those who may not otherwise have their needs represented. Our aim is to create a fairer society and relieve some of the loneliness and isolation many people feel.
Long-term Advocacy is concerned with building long-lasting, strong friendships in which both individuals can flourish and learn from each other.
Short-Term Advocacy focuses on addressing an immediate need or concern a vulnerable individual may have; such as, worries about housing, health or finances.
To discover Citizen Advocacy in action, see our short film Friendship Changing Lives.
If you, or someone you know, would like to improve someone's life this year, by becoming a Citizen Advocate, please contact us at enquiries@dunfermlineadvocacy.org