By Joanna Lawrence on February 2, 2016 in
News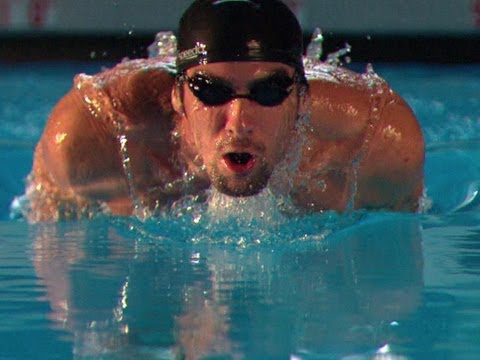 On Sunday 21st February, we our putting on our goggles and taking part in the Rotary Global Swimarathon.
Why are you doing this?
We are not athletes. At least two of us haven't stepped foot in a pool without a child in arm bands for 5 years! And no, we are not overly keen to show off our beach bodies either.
This is an opportunity to raise money for a good cause – the eradication of polio worldwide – and benefit Dunfermline Advocacy at the same time. 50% of the funds we raise will go towards the support of Citizen Advocacy Partnerships in West Fife.
Hasn't Polio already been eradicated?
Although polio cases have decreased by over 99% since 1988, Polio does still exist in Pakistan and Afghanistan.
According to the World Health Organisation, as long as a single child remains infected with poliovirus, children in all countries are at risk of contracting the disease. The poliovirus can easily be imported into a polio-free country and can spread rapidly amongst unimmunized populations. Failure to eradicate polio could result in as many as 200 000 new cases every year, within 10 years, all over the world.
There is no cure for polio, it can only be prevented. Polio vaccine, given multiple times, can protect a child for life.
How are you getting on with the "training"?
Good question.
My first experience involved weaving in and out of women swimming side by side at a snail's pace while having a chat; kids diving; and teenagers on a date trying to impress one another. I treaded water (a lot) and finally got foot cramp.
The second time round, I dodged children having one-to-one lessons across the pool and tidal waters from a flume, before a child was sick in the pool!
As you can see, the challenge does not begin on 21st February!
How can we support you?
Unfortunately there is no online sponsorship form. If you would like to sponsor us to complete (and survive) the Swimarathon you will need to drop into the office, put your name on a form and give us 50p, like in the good old days! Alternatively, you can contact one of the team directly (Barbara McKenzie, Ewan Masson, Lesley Paterson, Tom Bishop, John Swift and Joanna Lawrence).
You are also most welcome to come along on the day and cheer us on.