My Volunteering Experience with Dunfermline Advocacy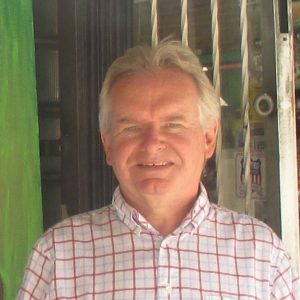 I've been volunteering with Dunfermline Advocacy for two years.  Following my initial training I was matched  with a young man who is a long term patient in a local hospital unit.  He comes from the same part of the north of Scotland as myself, so we have some common ground to chat about.  As he is so far away from home his relatives are unable to visit on a regular basis, so hopefully my visits bridge the gap a bit.
I meet my  advocate partner about once every two weeks, for approximately one hour.  We chat about what we've both been up to since we last met, as well as TV programmes we've seen and general chat about life, the universe and everything!
Sometimes we play cards and occasionally we go out with a staff member to play pool or tenpin bowling.
I think we both find our time together quite rewarding and have a good laugh.  I attend meetings when his care package is reviewed and am able to articulate some of  the issues he has discussed with me.
Barclay