By Joanna Lawrence on November 17, 2015 in
News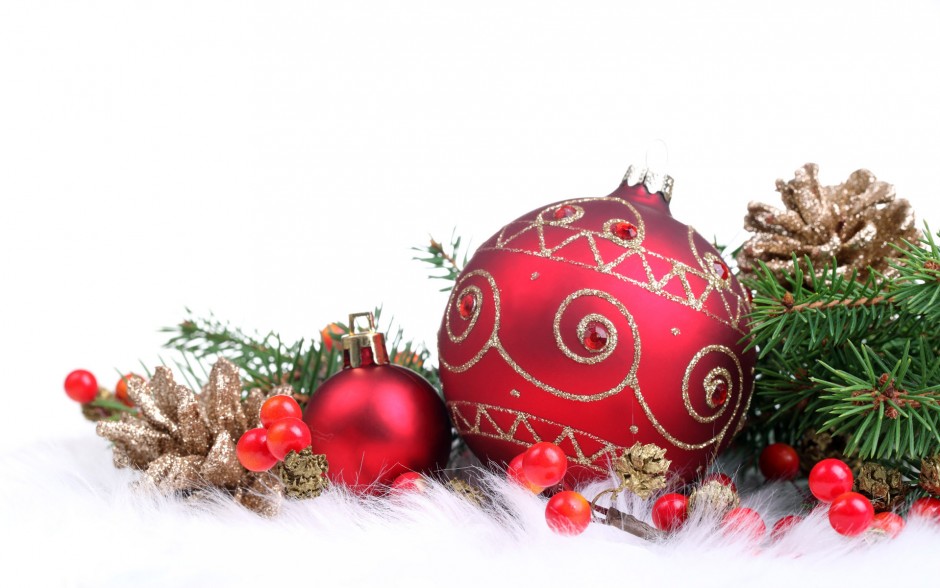 Citizen Advocates and Partners in West Fife are invited to the Dunfermline Advocacy Festive Blether and Buffet on Monday 14th December.
We are looking forward to sharing our Christmas Buffet with you all and catching up on all your news!
Please drop in any time between 4pm and 7pm but remember to RSVP first! You can call us on 01383 624382 or email admin@dunfermlineadvocacy.org.
We look forward to seeing you there.