By Joanna Lawrence on January 21, 2016 in
News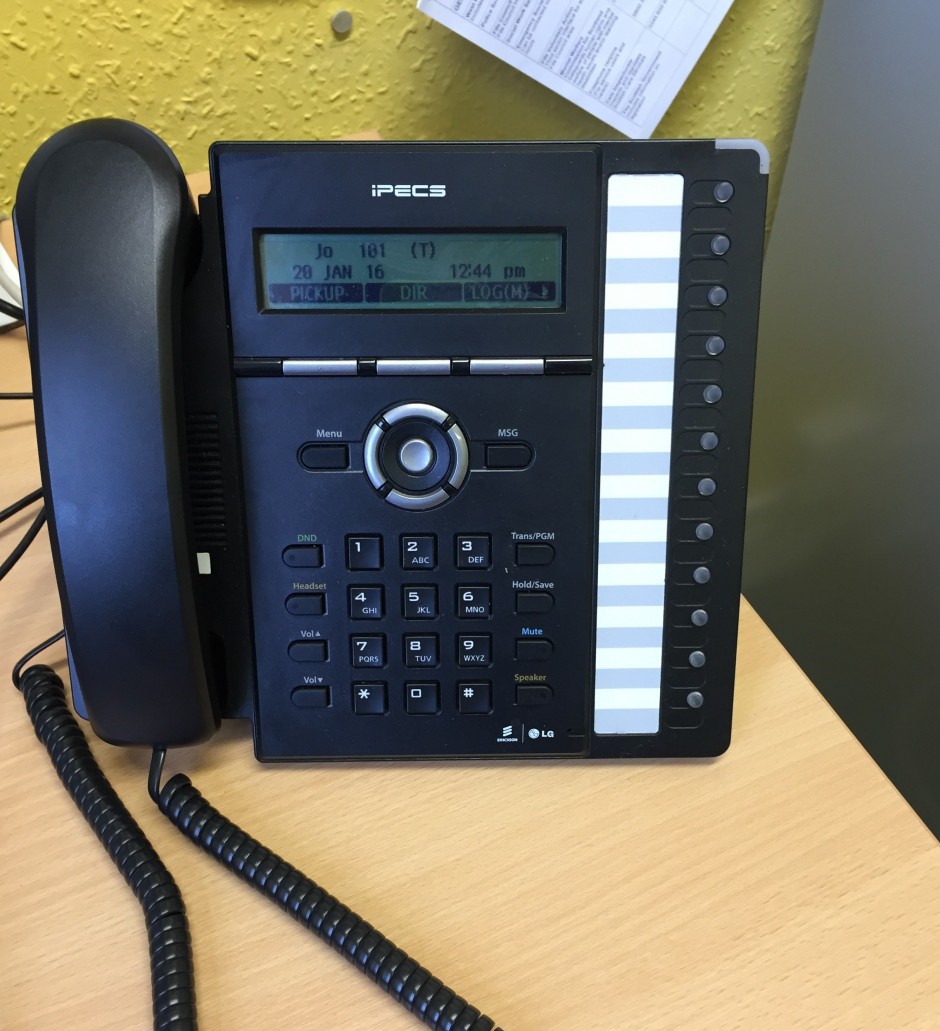 Thank you to Datel-Solutions for donating £3,436 in kind to Dunfermline Advocacy.
This, with a grant of £3,600 from the Carnegie Dunfermline Trust, has allowed us to replace our old and dated telephone system with an "all singing and dancing" one that will help us save time, be more efficient and will aid us greatly in our work.
We cannot thank Datel-Solutions and the Carnegie Dunfermline Trust enough for their generosity and kindness.